Schedule 2019
We did everything in our power to get first class speakers and local speakers combined for our conference.
08:50
Opening words by our host
09:00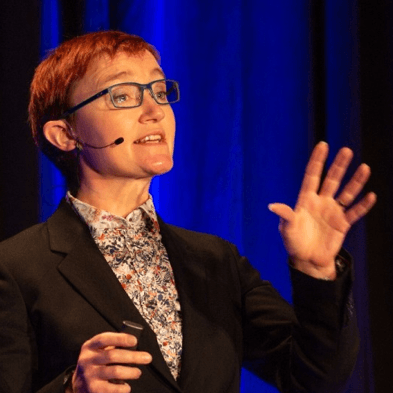 Rachel Andrew with 'Does it work? Using the new CSS layout'
09:30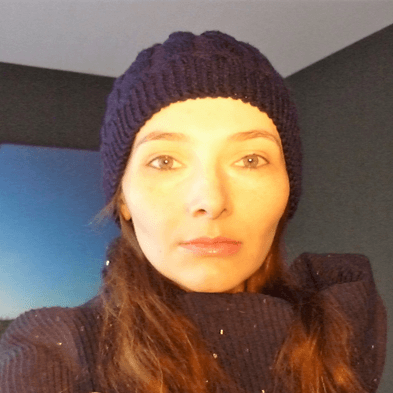 Ana Tudor with 'Styling native controls'
10:00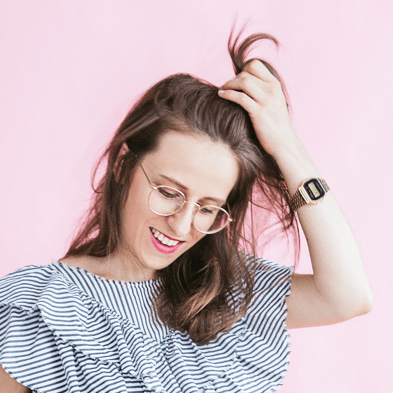 Aga Naplocha with 'artisti.css'
11:00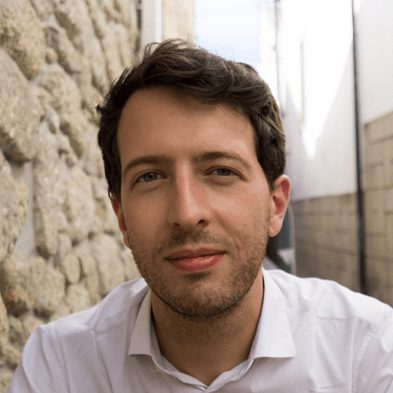 Job van der Voort with 'The end of remote work'
11:30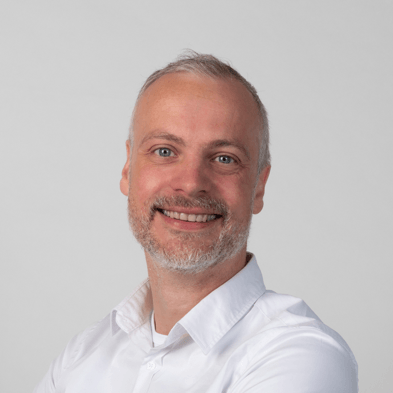 Jorn de Vreede with 'Human first digital ethics'
12:00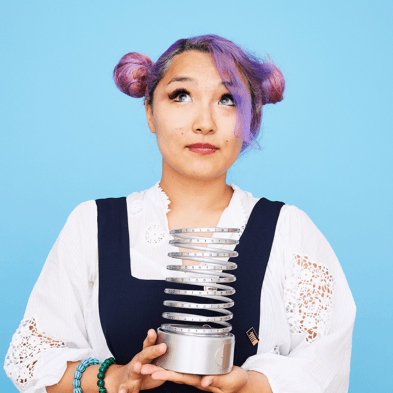 Yänjaa Wintersoul with 'Become Limitless with Memory Techniques'
12:30
Time for a good lunch
16:00
Jantine Doornbos with 'To be announced'
16:30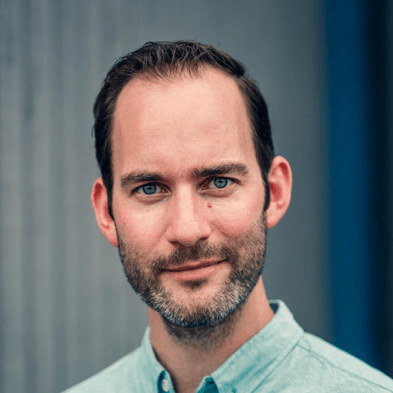 Jeroen van Eerden with 'Storytelling through Brand Identity Visuals'
17:30
Drinks & discussions
Get your ticket now!
Do you like what you see? Get your ticket now for the conference on Friday November 8th, 2019 in Groningen.
Get your ticket (external website)
You can also follow us on social media.